Dr. min. Sandra Bils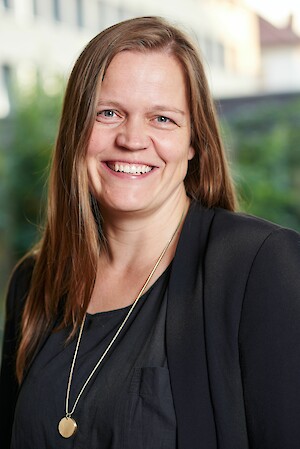 My name is Sandra Bils. I come from the stormy North Sea.
Professionally, I work as a church developer at midi - Protestant Office for Missionary Church Development and Diaconal Profiling in Berlin. As an Evangelical Lutheran pastor, questions of innovation and transformation are particularly close to my heart. I also hold an honorary professorship for church development at the YMCA University in Kassel.
As a founding member, I accompanied United4Rescue from the beginning. For my commitment, the sentence from my sermon at the closing service of the Dortmunder Kirchentag 2019 is still formative: "You don't let people drown. Full stop."